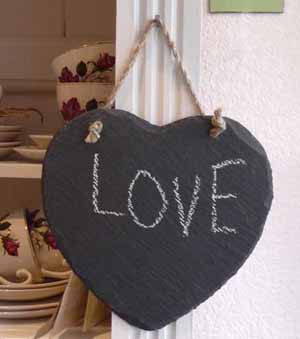 COUPLES WORK
In every relationship there comes a crisis which can threaten to break a couple apart.
Coming to counselling at this time can be a way to break through rather than break apart.
When couples come to see me I try to help them see that although they are indeed experiencing the end of their current way of relating they may well be on the brink of a new more satisfying relationship.
Whether a betrayal has sparked the problem or it has arisen through a slow erosion of respect of the other, or some other family crisis there is a way that speaking to a counsellor can help both parters to see beyond the surface into what is really going on between them. It is not just as simple as external events that shape a couple's future together.
Each member brings with them family beliefs, cultural and unconscious needs seeking to be met by another. Every relationship brings with it the hope that their partner will be able to fulfill what has been a disappointment up to now.
The work at hand is about getting passed the endless blaming, getting out of the habitual ruts they have fallen into to see the real issue that is presenting itself. It is about finding ways to really hear each other so they can step forward into a new way of being together.
Sometimes one of the partners is coming along reluctantly for relationship or couples counselling. I will make every effort to help that person feel at ease.
IF YOUR PARTNER DOESN'T WANT TO COME TO COUNSELLING.
Often one of the partners does not want to come for couple counselling, for whatever reason.  If you really think that counselling can help and your partner won't come - start by yourself.  Individual counselling can still help you to:
- explore the role you might play in your relationship issue - without judgment
- explore your options in terms of your future
- improve your communication skills if necessary
- identify and deal with any personal, as well as marital/relationship problems
- get support if you or your partner end your relationship/marriage, from someone who is completely independent
I welcome all couples regardless of gender or sexual orientation.